Expert Restoration &
Remodeling Services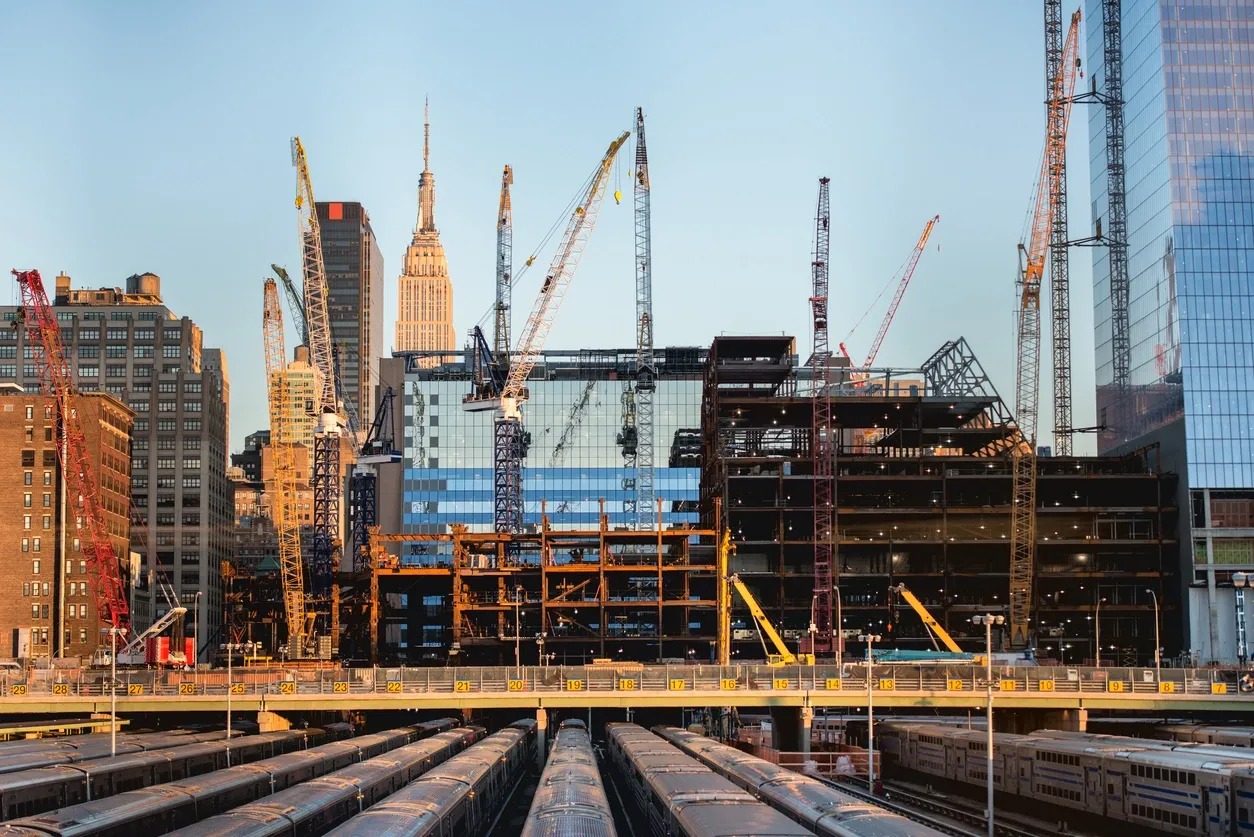 DCI Specialty Contracting offers a wide range of contracting services for all your construction and cleanup requirements. Having served thousands of satisfied clients, we have been providing restoration and construction services for 21 years.
Expert & Experienced Staff
David Johnson is the head of DCI Specialty Contracting and holds extensive industry experience. With our trained professionals, we finish projects within the time frame and budget. Our staff complies with the highest standards of safety for all projects, and they thoroughly clean the space as if there was nothing wrong with it in the first place.