Asbestos
Removal Services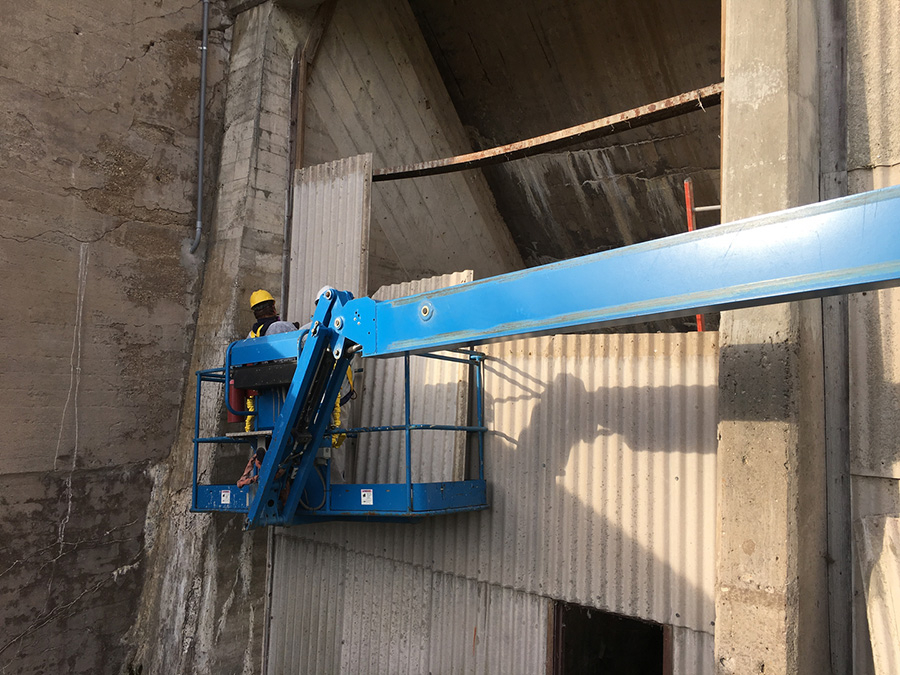 DCI Specialty Contracting offers asbestos removal services. Asbestos refers to a group of six naturally occurring silicate minerals that are commonly comprised of very long, thin, fibrous crystals. The use of asbestos for building and manufacturing became extremely popular in the late 19th century when it was discovered to have incredible resistance to heat, electrical and chemical damage, as well as high sound absorption and tensile strength.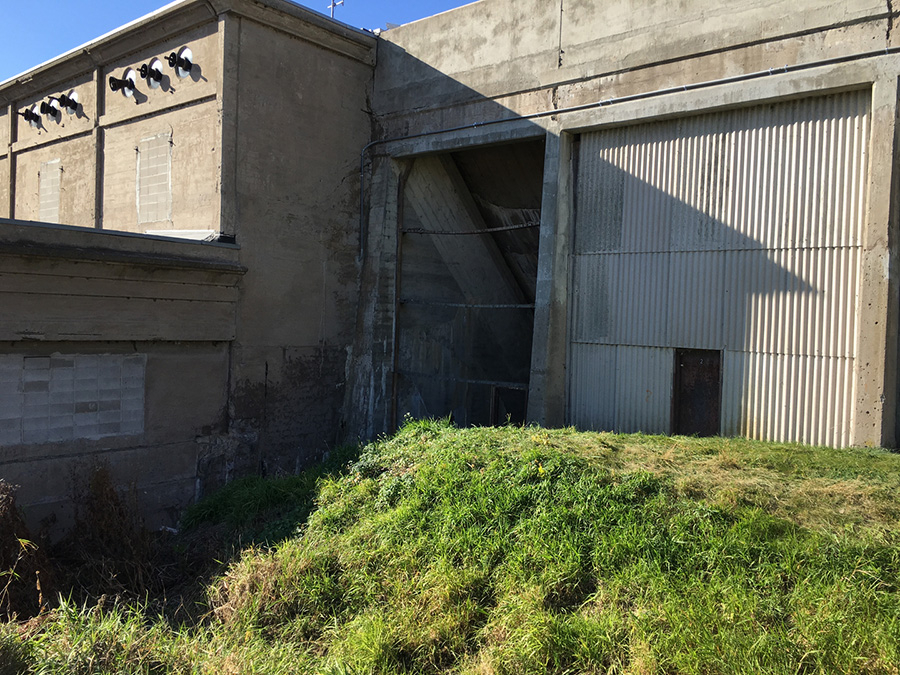 Old Buildings Contain Asbestos
Structures built before 1975 are of particular concern, since, before that, asbestos was used in a wide variety of building materials including, but not limited to, insulation, gypsum wallboard, joint compounds, patching and spackling compounds, sheet vinyl, textured acoustic ceiling tiles, and roof shingles.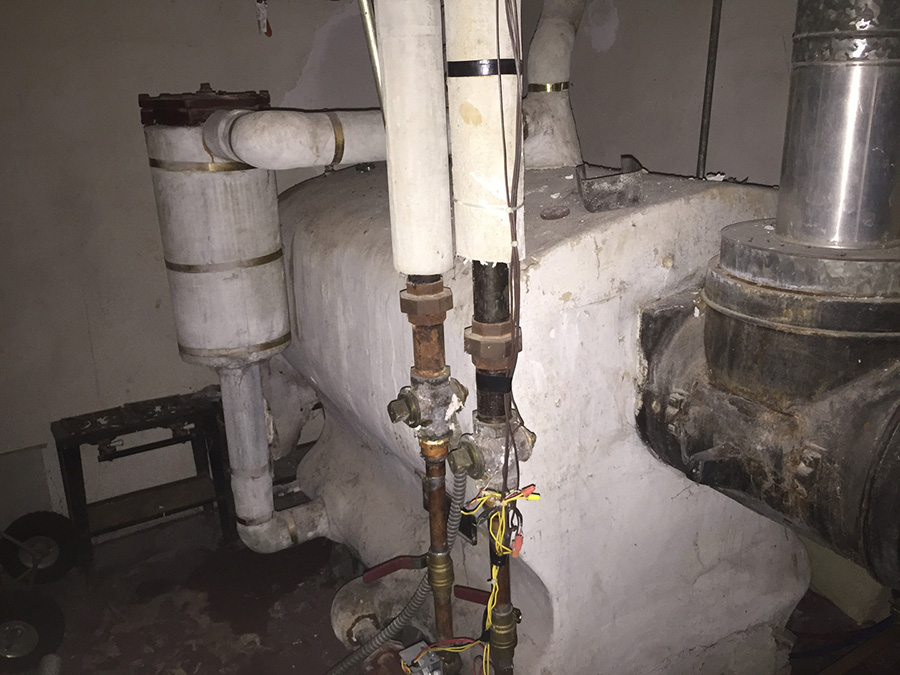 Our Comprehensive Approach Includes: