Professional Crime or
Trauma Clean Up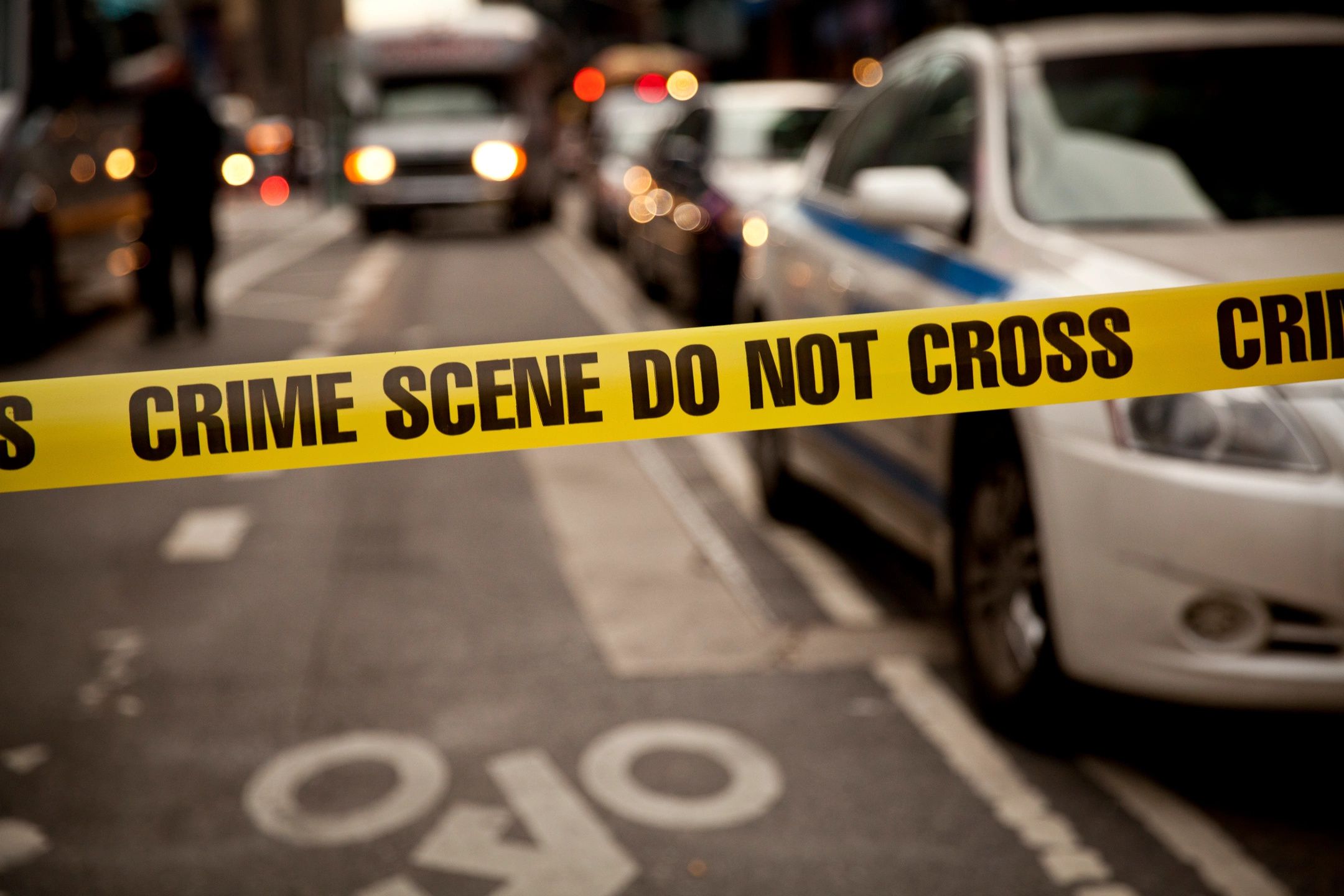 Dealing with trauma requires more than just hiring a cleaning company. At DCI, we approach each situation with respect and empathy for the grief and emotion of families and loved ones. Our technicians are trained to handle sensitive situations with assurance and skill. We also provide contact information for helpful support organizations and state crime-victim assistance programs.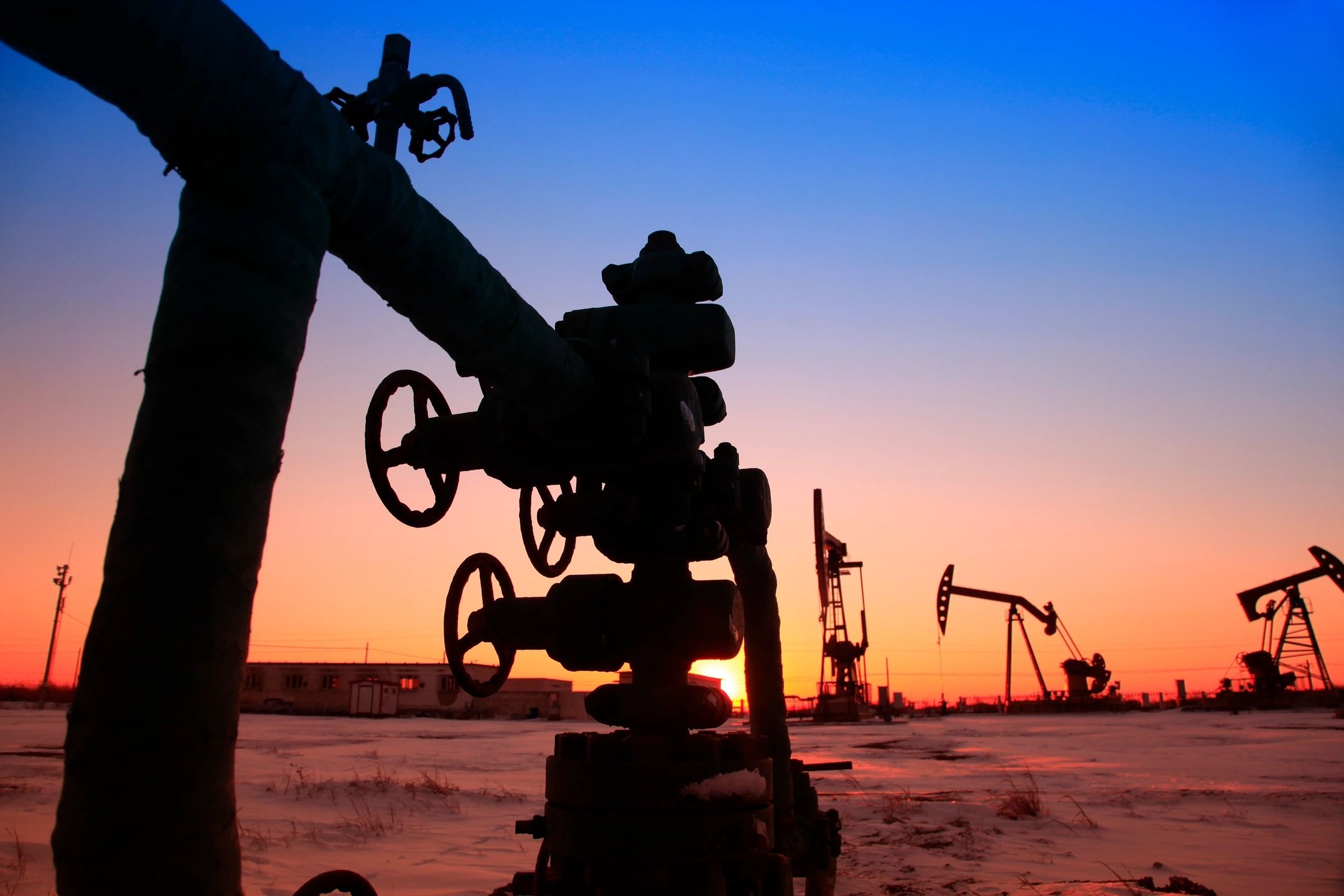 Careful & Safe Chemical Removal
Exposure to biological and chemical contaminants is one of the most serious and dangerous restoration processes in bio-hazard cleanup.  Any exposure to biological and chemical contaminants can and will pose serious health consequences to building owners, occupants, or employees. That's why it is imperative that such substances are carefully and safely removed by experienced and trained personnel according to OSHA and state safety regulations.  DCI has experienced employees who are ready to respond immediately to these situations.
DCI technicians will safely and effectively remove and dispose of biohazard substances, according to OSHA and health regulations.