Interior &
Structure Demolition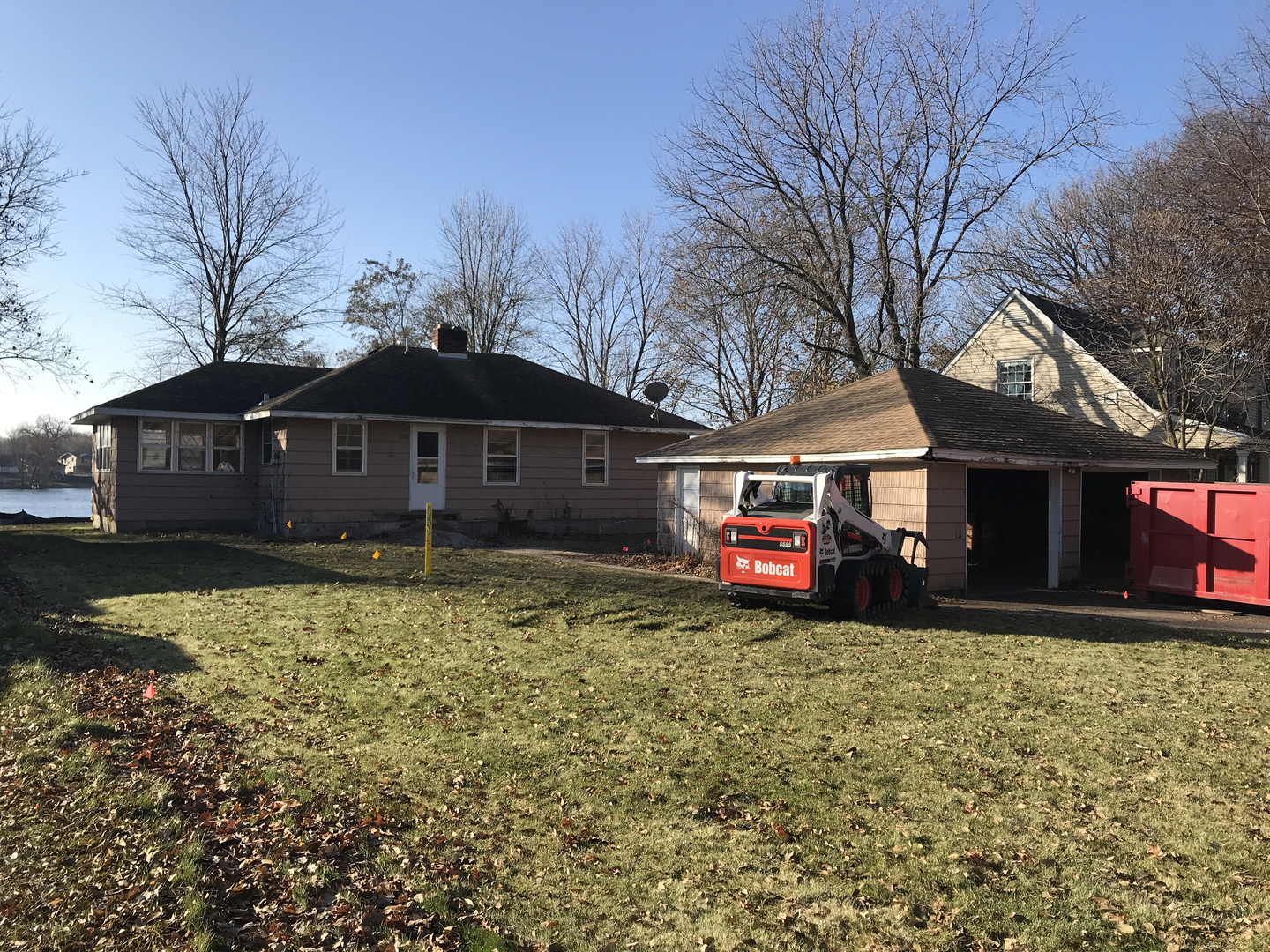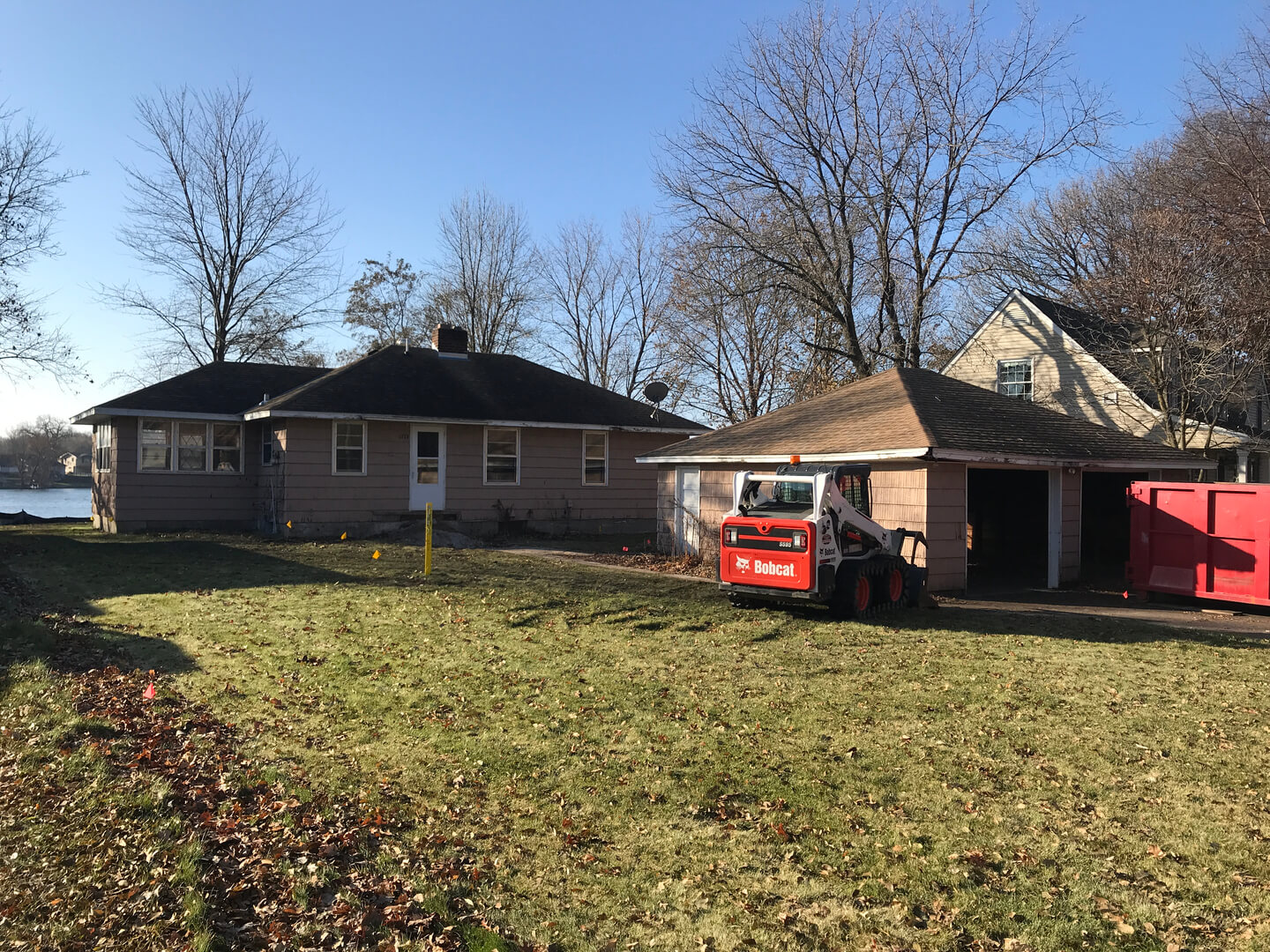 DCI's interior and structure demolition service specializes in bringing new life to unused residential and commercial spaces. Whether you need one wall removed or 300,000 square feet of space opened up, DCI has the know-how, equipment, and labor to get the job done safely and on schedule.
Property managers use DCI's demolition services to provide new tenants with a clean space for new construction or to simply remove existing construction so that a potential tenant can better visualize a space's potential.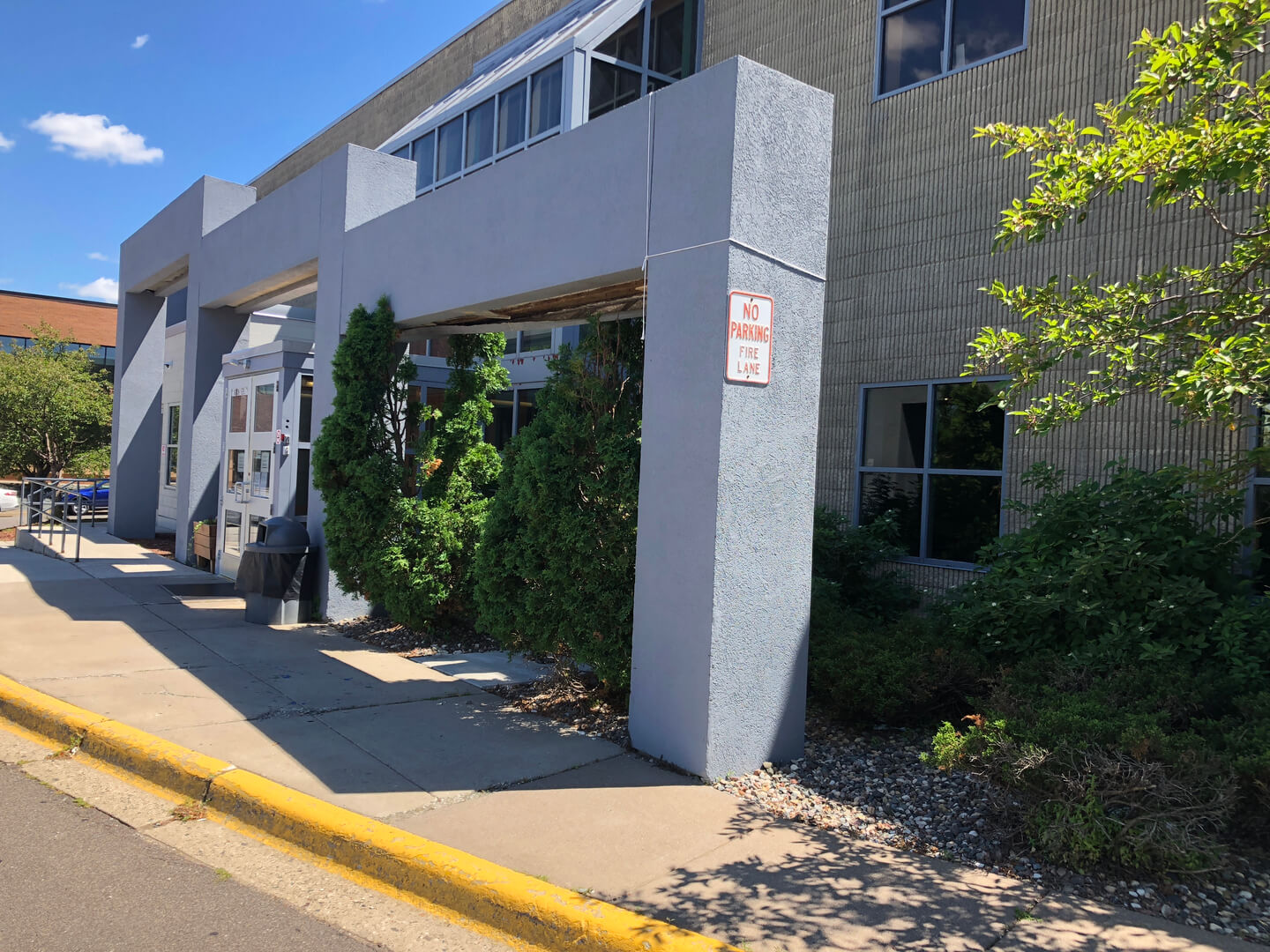 We Take up Challenging Jobs
DCI is the demolition company that will accept challenging jobs that most demolition companies avoid. Because of our inventory of 10 and 15-yard roll-off containers/dumpsters, we can replace full containers/dumpsters for empty containers/dumpsters in a very efficient and quick manner, along with being able to keep the cost low for the customer.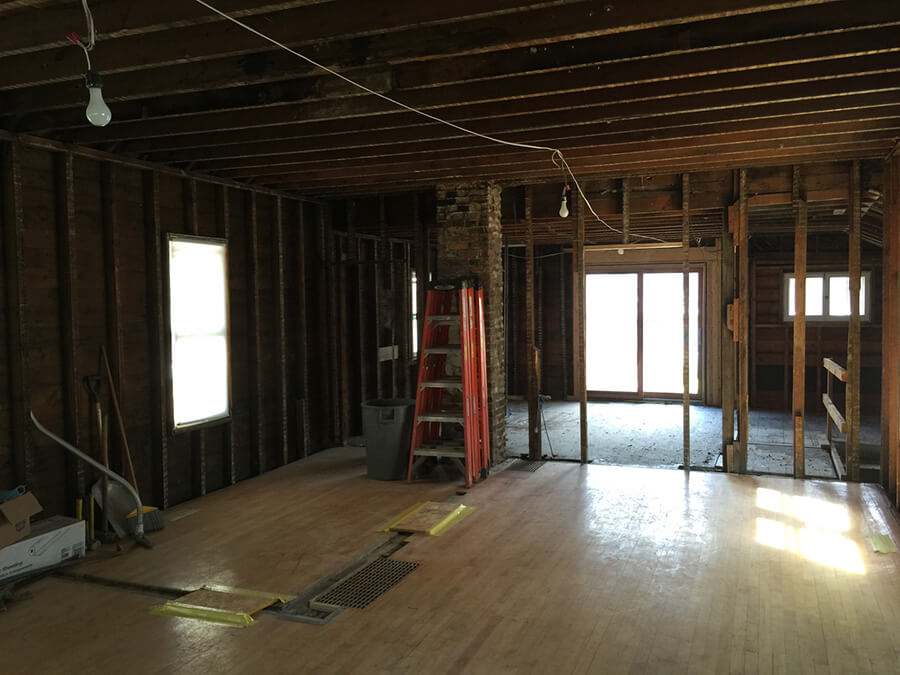 Do you have junk in your attic, basement, garage, shed, or storage room that you need to remove? Perhaps you are moving, or would just like to have a clean, organized home or business and lack the spare time? An important part of DCI's full-service removal is our customized clean out and rubbish removal service. Whatever your needs, DCI has the staff, equipment, and trucks to get the job done.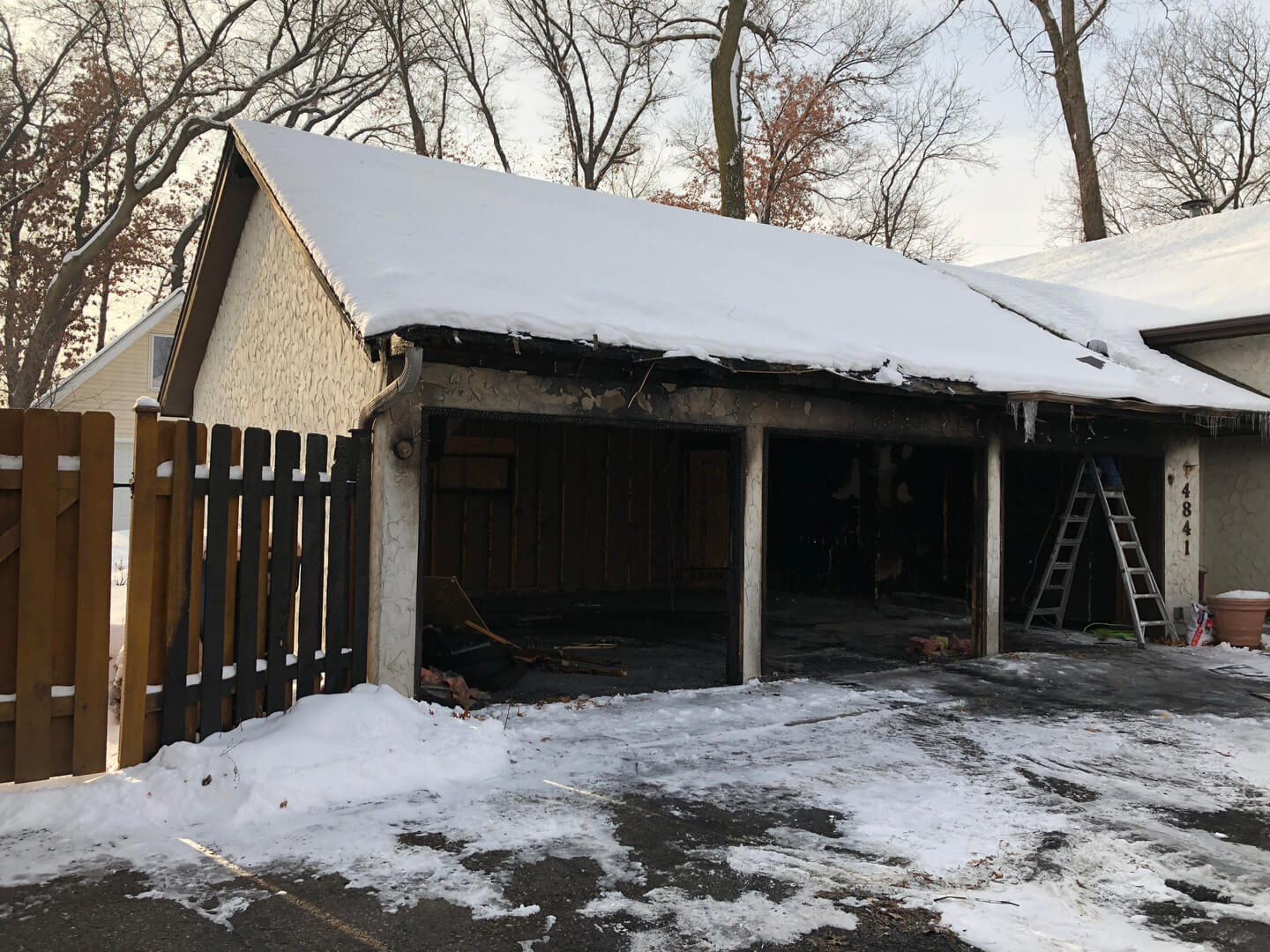 Utilize Our Clean Out Services!
Homeowners, general contractors, and property managers alike utilize our clean out services for both indoor and outdoor projects. One call to DCI can reduce your insurance liability as well as re-establish your property's appearance and value.