Mold
Remediation Services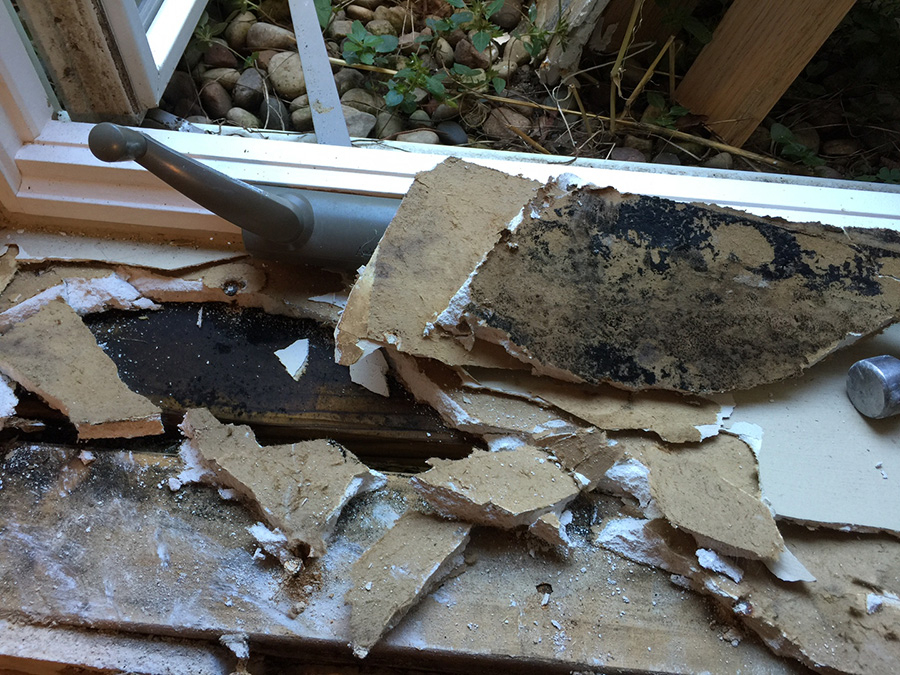 Molds are microscopic fungi that can be found almost anywhere and can grow on virtually any organic substance as long as moisture and oxygen are present. They are a common component in household and workplace dust. When conditions are such that mold spores reproduce in huge quantities, or if the mold is a variety that produces toxic substances called mycotoxins, they become a potential health hazard to humans.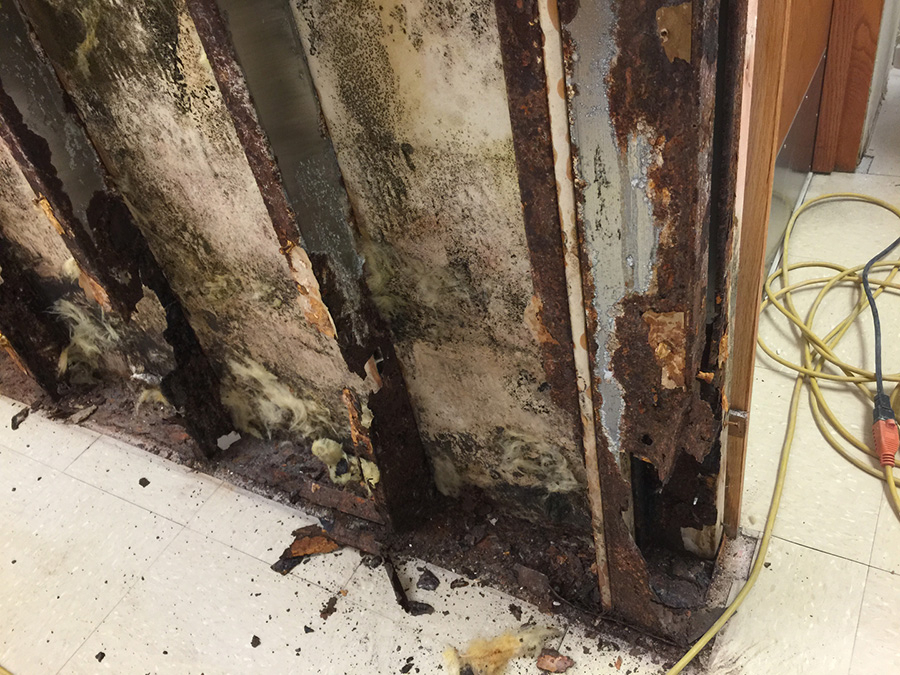 Thorough Examinations Are Important
A comprehensive investigation is required to identify all sources of mold, with a focus on all areas, where excess moisture accumulates. A thorough examination of the HVAC (Heating, Ventilation and Air Conditioning) system and plumbing system is required, as well as a complete inspection of the interior and exterior structure and complete analysis of moisture levels throughout the structure.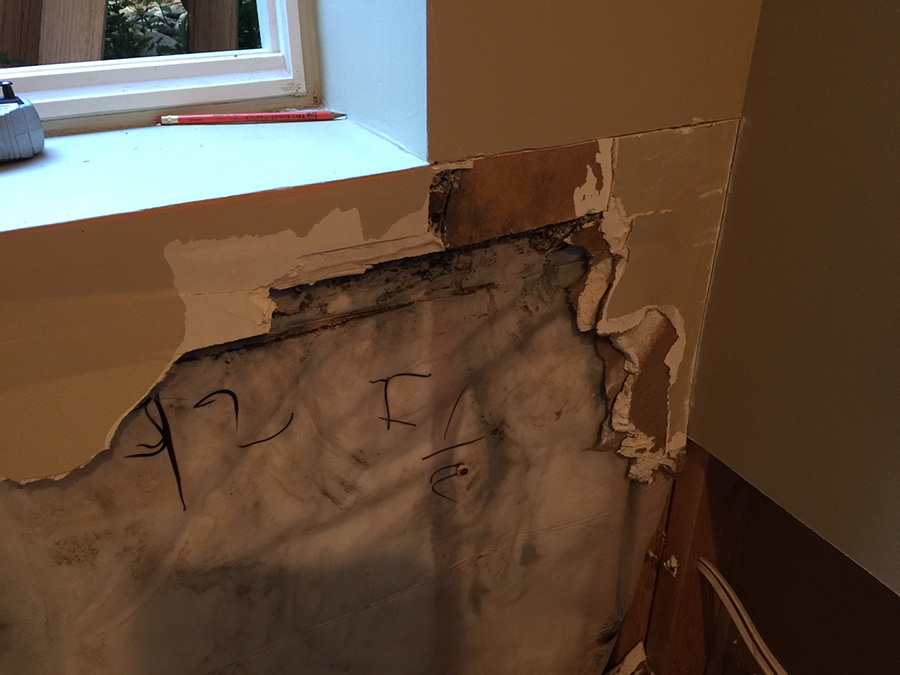 The Mold Remediation Experts at DCI Will: