Radon or
Vapor Mitigation Systems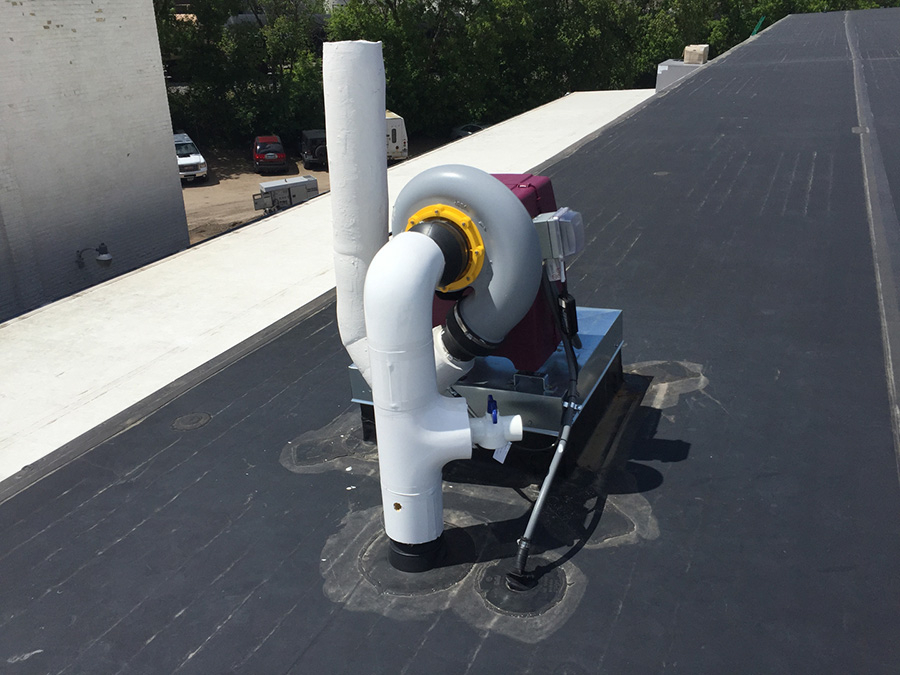 DCI specializes in design and installation of high quality, effective radon or vapor reduction systems. We are experienced contractors with the knowledge and understanding of what works and what does not. If you have a radon/vapor problem, call us first. We believe in quality and customer satisfaction and can help you safely solve the problem. Make sure to ask any contractor you hire if they have general liability and workers compensation insurance.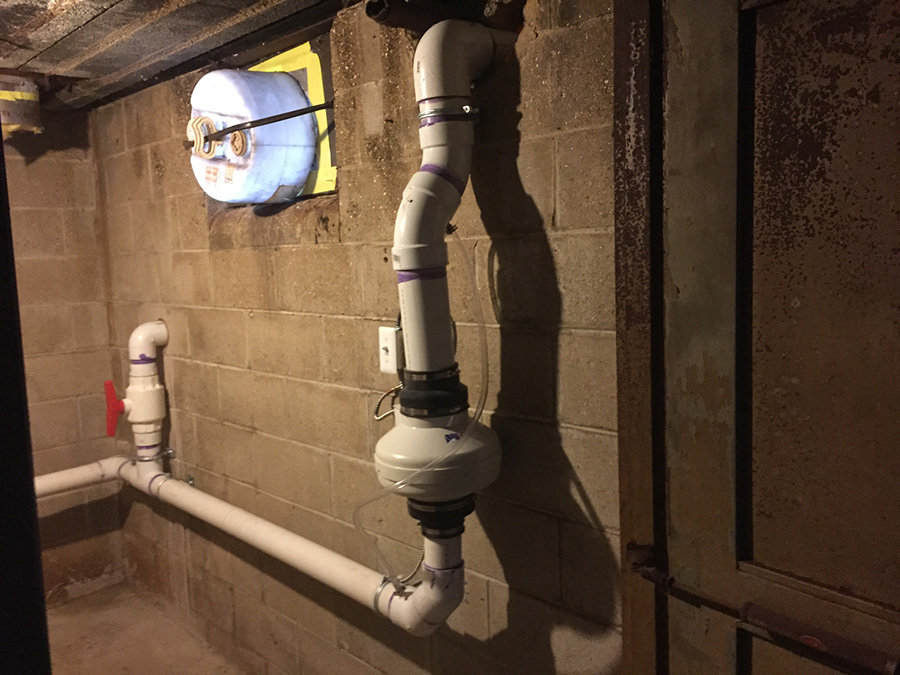 Radon Easily Goes Unnoticed
We cannot smell, taste, see, touch, or hear radon. Thus, it easily goes unnoticed. When this happens, everyone in the home becomes susceptible to contracting lung cancer. There are also very limited lung cancer symptoms. Even at that, they tend to lie dormant until becoming more severe.