Welcome to
DCI Specialty Contracting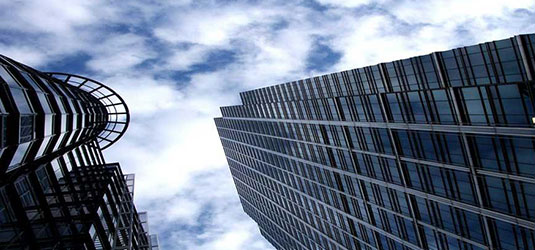 When you have a serious project that needs to be done, look no further than DCI Specialty Contracting, Minnesota's leader in industrial craftsmanship. We help you with our extensive services ranging from asbestos cleanup, demolition services, mold remediation, vapor, and radon mitigation to crime and trauma clean up.
Leadership
There are leaders, and then there's everyone else. At DCI, we take immense pride in driving the industry standards forward, focusing on efficiency, quality, and safety. We assure you that by choosing us, you hire the best contracting firm for your unique requirements.
Quality
Our standards are high. So high that in fact, we're in a league of our own, moving our entire industry forward. DCI has become synonymous with the highest quality craftsmanship. Partner with us and have your work perfectly executed.
Reliability
We do what we say we're going to do. Our motto is plain and simple. Our word is the bond and this applies to our deadlines as well. At DCI, we work with integrity to provide you with the most reliable contracting services.
Technology
When you're dealing with a million moving pieces, your tools can be the difference between moving forward and spinning your wheels. At DCI we're continually finding the best new technology.
Even as technology, governments, world economies and the materials we use in our daily lives change, one thing remains unchanged – our dedication to doing the best work.