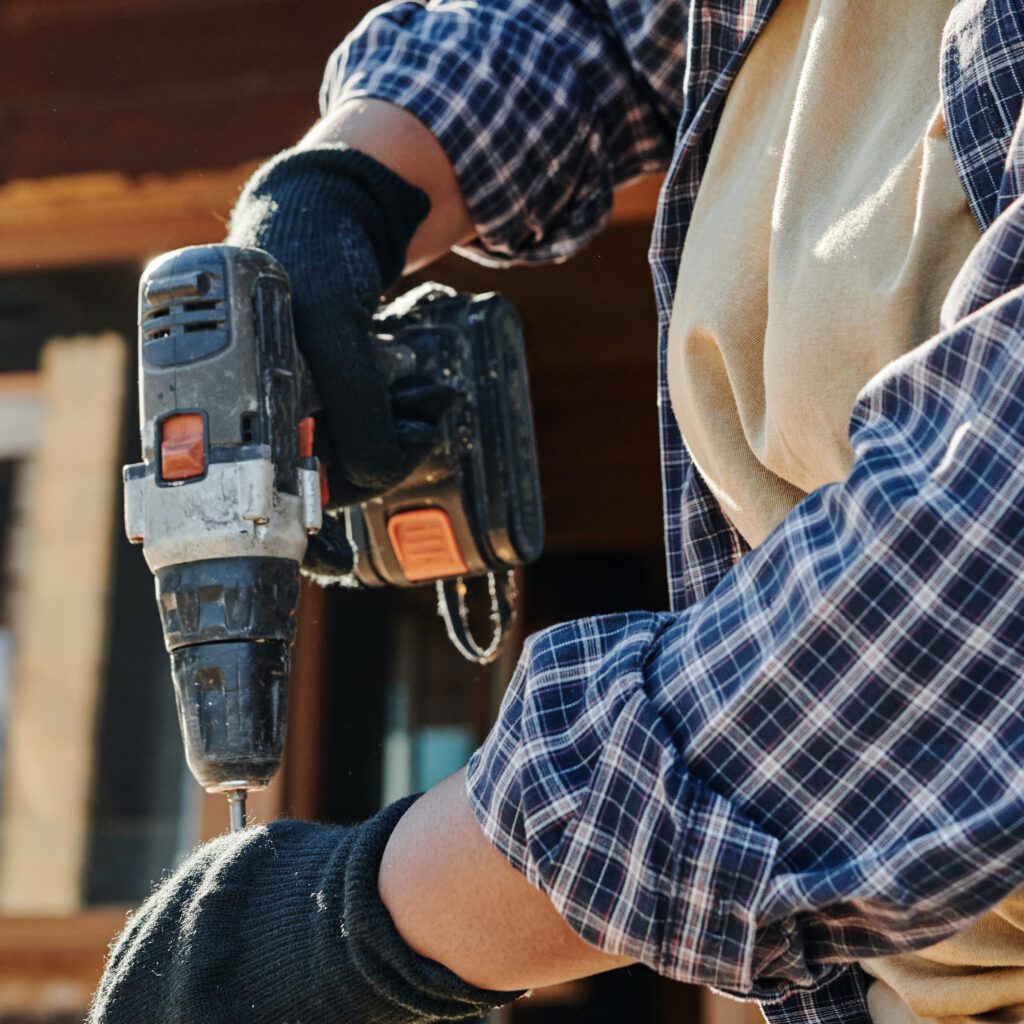 About Us
Your Creative Partner For Out Of The Box Issues
At DCI Specialty Contracting, we love complex issues! We work with commercial and residential property owners to find a comprehensive solution which makes sense for your budget as well as the longevity of the project.
Our Projects have included:
Rebuilds
General Contracting
Drywall / Painting
Asphalt / Concrete
Remediation / Demo
Multi Media Blasting
our services
We Provide Comprehensive Solutions For Each Project

Jobs big or small, you can count on us! We are a licensed contractor that can take on projects from complex to large scale construction jobs to even minor repair jobs.

Don't have the time or staff to maintain your property? Hire us, as a well-maintained property will hold its value therefore saving you time and money in the long run.

Whether it is water, fire, or mold DCI is 24/7 when disaster happens. Reacting quickly and restoring your property back to normal as soon as possible is our #1 priority.
YOU CAN COUNT ON US
Every job comes with our expertise and precision
DCI Specialty Contracting prides itself on quality and expertise, therefore providing you with the peace of mind knowing that the job will be done right the first time.
Why work with us
We focus on quality & precision for your space
We focus on the problem and gain an understanding to achieve the best possible solution when it comes to your space.
We do the jobs that no one else wants to do. We want to be our clients creative partner for out of the box issues, providing results they didn't think was possible.
We are your trusted source for all projects. We value open communication and feel our clients should be part of the whole process.
Testimonials
Our Clients Reviews
We worked with DCI and Dave for water remediation. The team was easy to work with and were fast and professional. Their sense of urgency was appreciated. Additionally, Dave's focus on communication and follow-up provided a high level of trust and value in the partnership. Thank you!
Laura Gevik
COO, Drake Bank
Unsure where to start?
Contact Us
Mailing Address
PO BOX 761, Willernie, MN 55090
Work With Us !
Have an upcoming project
DCI Specialty Contracting is about providing the best possible solutions for your project. Reach out to us to discuss how we can best serve you.